LaTonya Floyd watched the sentence hearing in Houston with a friend and had a hard time keeping her emotions in check after seeing the result of the trial.
"It's just so painful. It's so very painful. I know we've all lost somebody, but not this way," LaTonya Floyd said for WFAA.
Several of George Floyd's family members read the statements that caused major impact at the hearing.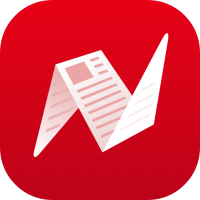 LaTonya Floyd had actually never seen the full video of her brother's arrest and she excused herself when the prosecutors got to the part where it was being recounted.
"You know, my mother passed, my father passed, and you don't get over that. You're just able to, you know, keep living, you know? But he suffered so bad," she said for the news outlet.
She also didn't make any secret of what she thought about Chauvin's sentence of 22.5 years, which came short of seven-and-a-half years from what the prosecutors had sought.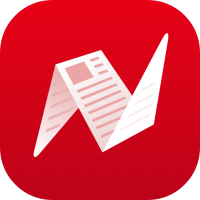 "This man should've gotten the max, that's the bottom line, ok? I'm sorry, but if the shoe was on the other foot? I can guarantee you, and that's all I'm going to say about that."
Another of George Floyd's sisters thinks that this sentence reflects that all matters related to police excessive use of force are finally taken seriously.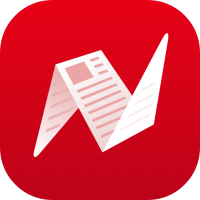 Both sisters are committed to bring more awareness and stand up against brutality from officials.
"We're not going to give up in my brother's name," LaTonya Floyd concluded after learning the sentence for her brother's death.