Billy Chemirmir has been charged with killing 18 elderly people. The crimes took place in the Dallas and Collin counties.
Dallas county prosecutors decided to seek life in prison as punishment, not the death penalty. The strategy is very hard to bear for the victims' families. Prosecution will likely be pursued only in two cases and for the remaining cases dismissals will be sought. This decision has brought out a wave of criticism, taking into account that District Attorney John Creuzot's office had previously filed paperwork mentioning that the death penalty would be sought.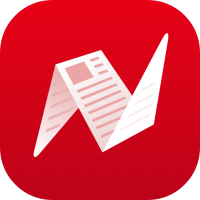 According to the authorities, Chemirmir took advantage of his health-care worker experience to choose older victims. He then smothered them and stole their possessions, as The Dallas Morning News reported.
Why the change of course?
Time has turned out to be the decisive factor. The time needed to get a death penalty case ready would be very long. For example, in a recording obtained by the news outlet Creuzot pointed out that, "lawyers from the defense and the prosecution would likely have to travel to Kenya to track down potential witnesses and records to learn more about Chemirmir's past."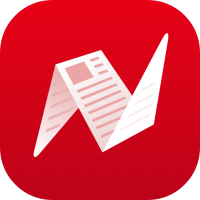 "I don't know how long that would take. I don't even know if we can get into those countries with COVID-19," Creuzot explained during the meeting.
Creuzot also emphasized that in order to win such a case, the prosecutors will have to show that the suspect is a clear danger to the prison society where he would stay for the rest of his life. The problem with this approach is that Chemirmir has shown no behavior to even remotely suggest that since he has been in the county jail, starting with his arrest in 2018.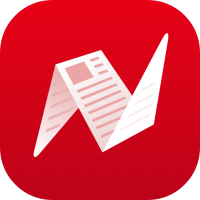 "Mr. Chemirmir has done absolutely nothing in the Dallas County jail. We would have no evidence available to us that in a penal environment, Mr. Chemirmir is a danger to that society."
It was mentioned that there is a trend for prosecutors to seek the death penalty much less often than before.
"It's something that's being turned away from. Society is less accepting of it," Creuzot shared with the families.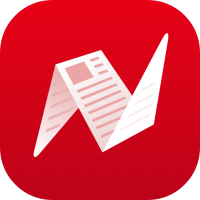 Death penalty cases also take a very long time as there is an automatic appeals process. As he put it, Creuzot wouldn't expect to even see the penalty put in practice, as he revealed that his office is still working on death penalty cases from the 1990s and he also believes that pandemic issues could bring about additional grounds for appeal.
"I'm 63. If someone had a death sentence today in Dallas County, I would not expect to be alive when they were put to death," Creuzot statets during the meeting.