A suspect has been arrested by the Dallas police in connection to the death of Kevin Winston, 54.
Joseph Lynn Sneed Jr. is currently facing charges for the death of the man who was found shot in a car. The incident took place in South Dallas last week, as The Dallas Morning News reports.
What are the details?
Joseph Lynn Sneed Jr., 27, was arrested by the officers during a traffic stop. The suspect has been booked into the Dallas County jail on Thursday, as the police stated for the news outlet.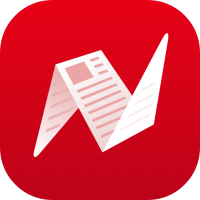 He is facing charges for the death of Kevin Winston.
Last Friday, at around 11:50 p.m., the Dallas police was alerted about a shooting incident which took place near the intersection of Botham Jean Boulevard and Garden Drive.
When the officers arrived on the scene they found Kevin Renard Winston, 54, inside a car. The victim had several injuries. He was taken to hospital, but after arriving there the man passed away.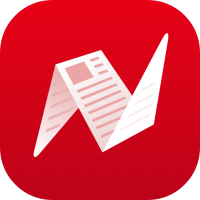 The authorities did not reveal how they had connected Sneed to the shooting. No further information about the case has been released.
On Thursday it was not clear if Sneed had an attorney representing him and no bail had been set.
Anyone who has information about the case should contact Detective Christopher Walton at 214-701-8453 and refer to case No. 108306-2021. The public can also contribute with anonymous tips by calling 214-373-8477.
More details will be upcoming as the investigation unfolds. What the motive for the shooting was and if it was a random attack or the victims knew each other remains to be seen.