Sr. Cpl. Ronald Coulson from the Dallas police was taken into custody by the Texas Department of Public Safety troopers on Sunday.
In the meantime, more details surfaced about the crash and the driver's condition, as reported by WFAA.
How did it all happen?
The Dallas Police Department has suspended the officer who was arrested on Sunday. The senior corporal is currently facing a charge for driving while intoxicated. Another issue to be taken into account is the consequence of such erratic driving.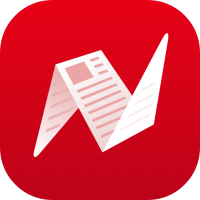 The authorities have revealed that the officer's truck hit a house.
After the Texas Department of Public Safety troopers took him into custody, Sr. Cpl. Ronald Coulson was booked in the Denton County Jail, according to the Dallas police.
DPS has given details of the whole incident. A trooper intervened in a crash close to Fire Wheel Way and Bayberry Avenue in Lantana in Denton County. This was happening at about 6:20 p.m. on June 20. Based on early information, the DPS said that Coulson's Dodge Ram truck ran into a home in the 1300 block of Fire Wheel Way.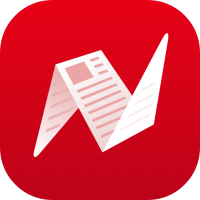 The good news is that no one was badly hurt.
The officer involved in the accident is a veteran with over 30 years' experience. He has been a Dallas police officer starting November 1990. He was assigned to the Personnel Division, the authorities stated.
An Internal Affairs investigation has been started and until it is concluded the officer will be on administrative leave.
Coulson was the second Dallas police officer to be taken into custody in just a three-day span.