Howdy Homemade Ice Cream sells the most delicious cold treats, but the Dallas-based company has a mission that goes beyond offering the very best desserts to every customer.
The shop is honoring its sweet mission by employing adults with autism, Down syndrome and other disabilities.
The latest "good thing" to happen is that the company will grow from its Dallas home and gradually become a Texas franchise and it will be seen in different states too.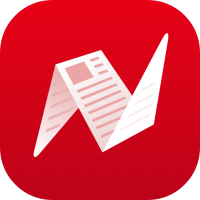 What are the details?
Howdy Homemade Ice Cream founder Tom Landis had an interview with the Dallas Morning News and in the conversation, he let the word out about the expected changes and how pleased he is that he will be able to offer even more jobs for adults with special-needs.
A partnership will also bring the company goals forward. Rapper Trae tha Truth has announced this week that he will become a Howdy Homemade's franchisee.
"The mission is to inspire and bless others with our blessings!!!" the rapper wrote on social media.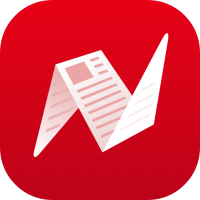 Chris Dahlander, based in Dallas, will be the president and chief operating officer, in charge of managing all retail operations and the growth of the ice cream franchise. Dahlander is the founder of Snappy Salads and has been the marketing director for Romano's Macaroni Grill in Dallas.
The first wave of franchise shops will be in:
Asheville, N.C.,
Las Cruces, N.M.,
Syracuse, N.Y,
Rehoboth Beach, Del.,
and three locations in Texas: McAllen, El Paso and Katy.
Trae tha Truth's shop will be located in Katy, a Houston suburb, and the opening date will be July 22.