The latest "hot commodity" affected by supply shortages are fireworks. North Texans might need to start rushing to buy fireworks this year.
Depending on when you go shopping you could end up paying a lot more than usual, having a limited selection to choose from or simply face empty shelves.
What are the details?
According to the experts, the fireworks shortage is another side-effect of the COVID-19 pandemic.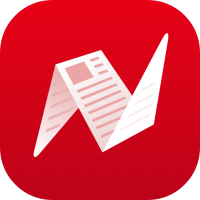 "Last summer we sold out, everybody did. Some people closed early on July 3," Dave Rich, owner of Black Cat Fireworks Outlet in Denton County said for NBC DFW.
Rich has been in this business for 23 years and he shared that nothing like this has ever happened. In his opinion the situation is dire, and he stocked up for the Fourth of July last fall. However, he is certain that those who didn't stock that early will run into problems fast.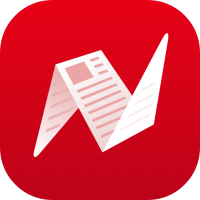 "Anybody that waited to get their stock for this year made a mistake. They'll run out of stock on the second or third of July," he said for the news outlet.
The fireworks industry has echoed the warning, confirming that supply will be down by about 30% ahead of Independence Day.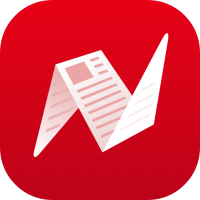 James Fuller, a safety expert for TNT Fireworks based in Dallas, explained that the fireworks difficulties are similar to other shortages such as lumber or air conditioning.
"There's a very unique season for fireworks where we order a lot of our product, and what happened for this industry is that the timing didn't work well when you put it up against the pandemic. As China shut down on supply and we saw more supply chains starting to stop to help curb the pandemic, that was right when the fireworks industry was ordering product. And then we had the complications with the shortages of containers that go on the ships," he said for the news outlet.