New details have come to light about the tragic shooting incident that took place in Arlington. An arrest warrant affidavit adds useful clues about what went on in the Hurricane Harbor parking lot and what led to the shooting.
An 18-year-old man is currently facing charges for the death of the 16-year-old high school student on Wednesday.
The Arlington Police Department stated on Friday morning that Cameron Lavon Stephens has been taken into custody and was to go to Arlington jail. He was arrested overnight while he was at a convenience store in North Dallas.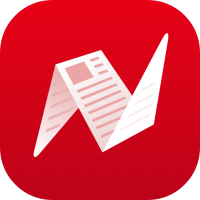 How did it all happen?
Dai'trell "Daidai" Teal passed away in the shooting incident which happened right after the park closing time. It was about 7 p.m. when a group of "six to eight" people got into an argument in the parking lot, according to WFAA.
The suspect was arrested due to a combined effort from the Arlington Police Department and detectives with the U.S. Marshals Service North Texas Fugitive Task Force. He was in the 2700 block of Haverwood Lane, close to a convenience store.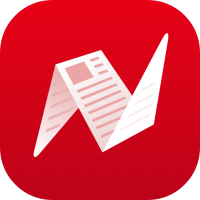 "We are grateful for the quick actions of our detectives based upon information provided by our community to arrest the person responsible for this incident," Al Jones, Chief of Police, stated for the news outlet.
Based on an arrest warrant affidavit it has been established there were four people with the victim. The police interviewed them all.
The group had come to the water park to pick up a friend when the suspected attacker suddenly confronted them. They had no idea who he was or what he was talking about.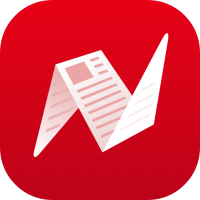 "He parked in a nearby parking space, yelled out something to the effect of, 'hey, y'all got beef with 2100 or Famous John?' No one in the group was familiar with what the unknown man was talking about," the affidavit stated.
The suspect then "looked at the group and believed he knew one of them from Irving. Witness 5 again told him that no one knew him, and he should go away," the affidavit points out.
After that the suspect ran to his car, took a gun and the terrible attack happened.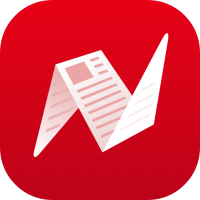 Teal was rushed to hospital, but he did not survive the injuries.
The witnesses described how the attacker looked when interviewed by the police and the detectives from the Gang Unit talked to family members at the hospital. A social media profile was also found for the alleged shooter, and it helped speed up identification. The suspect was also identified from a photo lineup.
Witnesses or anyone who has pictures, videos or other relevant information is asked to contact the Arlington Police Department as soon as possible.