Police officers in Fort Worth saw an injured man and they initially thought a car had run him over. After approaching and certifying the man's condition they concluded that he didn't get hurt after colliding with a vehicle.
The man had been shot and he was rushed to hospital immediately to be treated for his injuries, as reported by WFAA.
What are the details?
The authorities have revealed that a man was taken to hospital for treatment. He was reportedly shot on Wednesday night in Fort Worth.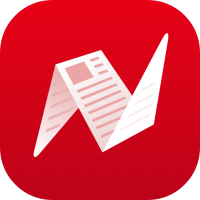 The police department received a call for help on Wednesday evening. The reported incident in the call was a shooting. The officers arrived swiftly to the location at 9:16 p.m. The incident took place in the 6600 block of South Freeway.
The listed address is very close to several motels and hotels.
When they arrived on the scene the officers saw the man who was injured. In the beginning they assumed he had been run over by a vehicle. However, it was subsequently determined that the victim had been shot, the authorities stated for the news outlet.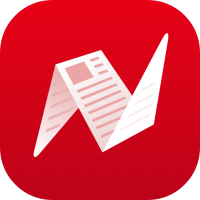 MedStar personnel and the Fort Worth Fire Department also came on the scene. The man was taken to hospital immediately.
No further details have been given about his condition yet.
In the meantime, the authorities are investigating the shooting incident. No suspects or motive have been found so far. There haven't been any arrests yet and no other information is available about the shocking incident in Fort Worth.