Before the Fort Worth school trustees even got the chance to sit down, parents, pastors and teachers were chanting in the room and getting ready to make their opinions heard, as The Dallas Morning News reports.
What are the details?
The Fort Worth ISD meeting was packed with concerned parents, recent graduates, pastors, and teachers and it turned into a heated conflict that decried the principles of critical race theory.
Most of those gathered at the school board meeting that took place on Tuesday asked the trustees for open and honest conversation. The parents expressed their concern that schools are becoming a divisive territory.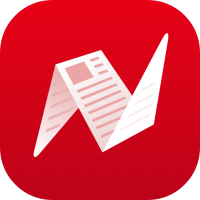 There were also families urging the trustees to make education opportunities more "equitable for students of color," according to The Dallas Morning News.
"No CRT!" the raised voices said. Then the shout was echoed by a woman saying, "Stop white washing history!"
"Keep steadfast on this racial equity work," Martina Van Norden, a parent who spoke with the news outlet, recommended the FWISD trustees.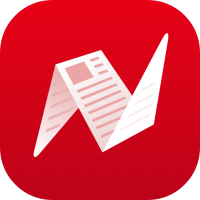 There were quite a few parents who threatened they would abandon the district because of this conflict. In their opinion, the district is "indoctrinating students and making them believe they are oppressed or oppressors." And the only factor for this is skin color, they said.
"We are teaching our students that they are labeled by the color of their skin,' a speaker pointed out while addressing the school board.
Spokesman Clint Bond stated that Fort Worth ISD is not currently allowing critical race theory in the classrooms.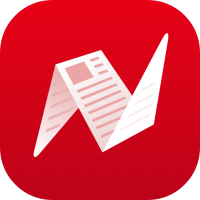 However, before the meeting began, dozens of people marched to protest against CRT, arguing it is divisive and harms kids.
Fort Worth ISD currently has approximately 83,000 students. 85% of them are Hispanic or black.
"We know that when racial equity is not consciously addressed, racial inequality is often unconsciously replicated," Kimberly Williams, an African American teacher, said while addressing the board.
Many other people gathered to support the ongoing work put into overcoming racial disparities and said they are confused about why the target of the meeting involved this academic framework.