The crime wave that is slowly making its way to every area in Dallas has prompted the police chief to create a targeted, sustainable and decisive strategy.
Aggravated assaults are increasing each day, with a 7% spike for domestic cases and a 3% rise in non-domestic cases, as reported by Fox News.
Given everything that's going on and the constant trend for crimes on the rise, Dallas Police Chief Eddie Garcia talked about the current crime rate and how he plans to set up an "aggressive" strategy to make the city safer. His comments and useful insight were offered during an interview with Fox News.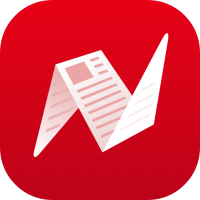 "We know that a very small percentage of the city is responsible for 50% of its violent crime," he stated for the news outlet.
The special plan for reducing crime in Dallas has been put in place since last month. Its current targets are the high-crime grids identified throughout the city.
Dallas has 101,402 grids and each one is approximately the size of a football field. As far as crimes are concerned, the strategy includes 47 grids currently being targeted by police officers.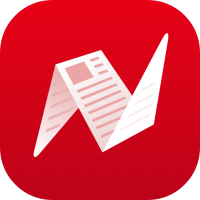 "Quarter 1, we've had 172 incidents in those grids. Quarter 2, which is obviously now when we've implemented the crime plan six weeks ago, we've had 72 incidents with eight days left to go in the quarter," the police chief explained.
That's not all the plan is about, though. Other goals are related to keeping track of repeat offenders, engaging the community's help in preventing crimes, and making sure police officers are more visible.
"There are areas in our city that we know that have operated or that are operating irresponsibly or are areas where the criminal element likes to meet. And so, the dynamic is if those criminal elements are meeting in our areas that have been impacted by violent crime, we're going to disrupt those and we're going to use every tool we have," Garcia pointed out for the station.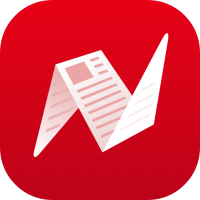 What about the resources?
Chief Garcia revealed that he is hopeful more resources will become available for the strategy. City staff and the city council are getting very close to budget season, and the goals against crime certainly need adequate funding to achieve a better living and working environment for everyone.
The number of police officers also needs to be higher. The police chief believes the department needs a few extra hundred officers to be able to address all reported issues.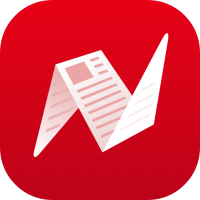 "I guarantee you I have not met a neighborhood in the city of Dallas yet, regardless of language spoken, racial makeup or economic status, that has ever asked me for less policing,' Garcia revealed.
One recent issue related to Dallas safety is that when people call the 911 line they can't get a dispatcher on the line immediately. Additional call takers are needed. The police chief is convinced that pay raises and extra benefits will make the job more appealing and qualified candidates will be hired.
The Dallas police chief also envisions setting up a non-emergency line. It would be a fast solution to keep the non-emergency or less-urgent calls separate from those that could save someone's life.