Though a very regrettable incident, the in-custody death of Marvin Scott III was not considered to be the result of criminal actions from his jailers, according to the Grand Jury's decision.
What are the details?
On Tuesday it was decided that the eight detention officers will not be indicted, but there are still other pending issues to be solved.
While Scott's family vowed to appeal and continue their fight, the officers are also determined to get their jobs back.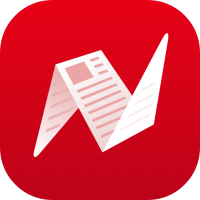 "Marvin Scott's family is extremely disappointed the grand jury failed to bring charges in this case. The massive evidence, including unreleased video, spit-hood, OC spray, policy violations, and a medical examiner's conclusions provides more than sufficient probable cause for indictments," the statement from Scott's family mentions.
The spotlight now turns to the detention officers involved in the case. They plan to seek reinstatement soon and go back to work at the jail. This will be done through the civils service commission.
"What happened here is a tragedy and I won't gloss over that fact, but the actions of the jailers were not criminal," attorney Robert Rogers stated for WFAA.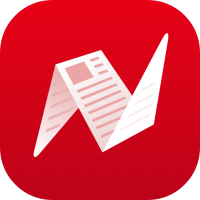 "Absent the criminal case are the policy violations that are in the report enough to sustain a termination? That's what the civil service commission is going to look at," is another opinion, given by attorney Pete Schulte, for the news outlet.
No additional comments were offered by Sheriff Skinner.
"They were law enforcement officers with hundreds of thousands of hours of training and experience. They were doing everything they were taught to safely restrain Mr. Scott," Rogers added for the news station after the decision in McKinney.