Hospitality employees are hard to find in North Texas and hotels are taking the brunt of things. With more than 15,000 positions open, many Dallas hotels are starting to offer special bonuses to attract employees so they can receive new guests with all the required services and comfort.
What are the details?
Sign-on bonuses and pushing older employees to give referrals for potential candidates have become common ground as the Dallas hotel industry is struggling to get out of the pandemic and head towards higher revenues and more satisfied customers.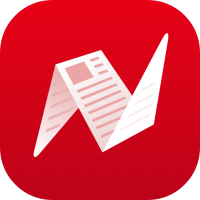 HR Director Grecia Mendiola who works at Hotel Zaza Dallas has revealed for Fox News that before the pandemic there were 100 employees, but their number was cut in half. Today, the hotel is very close to catching up and making a difference in the Dallas setting to help people have wonderful vacations again.
"As business picks back up, we are currently needing housekeeping," Mendiola stated for the news outlet.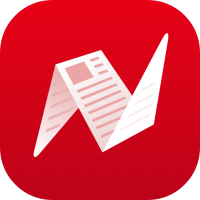 Omni Dallas is not in such a good position, though. The road to recovery and rebuilding a solid customer base will take a while longer for the establishment, according to HR Manager Dave Ricci. Their staff was reduced to one third, so before considering the business side of things more employees are needed to keep the hotel services on track with demand.
"The Omni Dallas was at 900 associates pre-pandemic. Right now, we are in the 300s," Ricci said for the station.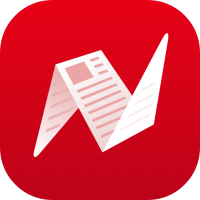 There are also indications that the situation might change very soon.
This weekend will be the last one with extra unemployment benefits for Texas. It is very likely that an influx of candidates will start next week.
"We predict that there will be an additional 50,000 people that were receiving some type of benefits that will no longer receive that going forward. Stack that on the other 50,000 that were unemployed and looking," manager Enrique Rodriguez said about the job market in Dallas, particularly the hospitality sector.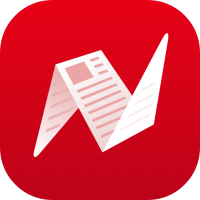 All in all, hotels are certainly thankful that bookings are back, even if it can be hard to get staff at the right time to have everything done for guests. It's a tricky challenge, but the situation is gradually improving.
And Dallas hotels will come out of it stronger, with better coordinated teams and ready to greet their guests with good cheer, great rooms, and unequalled views.