The Collin County grand jury has declined the indictment of eight jailers related to the death of Marvin Scott III while in custody. The decision was made on Tuesday in McKinney, Texas, as reported by Fox News.
What are the details?
There were no comments on the grand jury's decision from the Collin County Sheriff's Office. However, this is certainly not the news that Scott's family was waiting for.
Scott's relatives said for the news outlet that they wished all the officers to face serious charges for his death. Seven of the officers have been fired until now and the eighth has resigned from his job.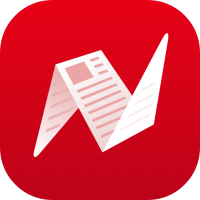 However, in a turn of events the McKinney decision no-billed detention officers Blaise Mikulewicz, Austin Wong, Justin Patrick, Rafael Paredez, James Schoelen, Alec Difatta, Andres Cardenas, and Christopher Windsor.
"They did a no bill, so basically they get off. Nothing happens to them. It wasn't what I envisioned or what the family envisioned," Scott's father said for the news station.
That was not the only unusual thing that happened on Tuesday, though. The grand jury also took the rare step of issuing a justification for the decision. Scott's death was considered a "tragedy" but the statement from the jury pointed out that no probable cause could be found for the indictments.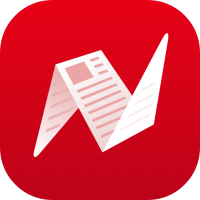 Instead, the jury went on to recommend creating a working group for the whole county that would "find the best solutions for the treatment of individuals with mental illness who come into contact with the criminal justice system."
The district attorney revealed that witnesses had been interviewed and videos from jail were shown to the jury.
"I've seen the last 15 minutes of my son's life. He was mishandled, mistreated," Scott's father stated.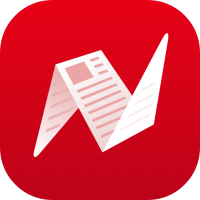 Greg Willis, the Collin County District Attorney, said that he was also concerned about the way people with mental illness are being treated by the authorities.
"I pledge to honor Mr. Scott by taking the lead in assembling a working group to look for lessons learned so that his tragic in-custody death will not have been in vain," Willis shared after finding out the jury's decision.
Six of the officers involved in the incident have appealed against their terminations. One of them has been successful and got his job back.