Following the news that New York district attorneys are dropping a large number of cases against last year's rioters, an oversight board has recommended that 39 police officers receive punishment for the way they handled the Black Lives Matter protests, as The Blaze reports.
How did it all happen?
The report released Monday by the Civilian Complaint Review Board concluded that 39 officers, including a captain and a sergeant should be held accountable for the way they acted during the riots.
The complaints regarding the officers' conduct mention abuse of authority, excessive force, discourtesy, offensive language, and untruthful statements.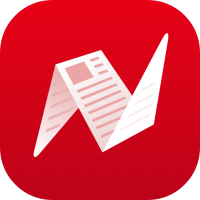 "So far, the CCRB has substantiated 26 complaints of misconduct containing 48 allegations against 39 officers. The Board has recommended serving Charges in 12 complaints, Command Discipline B in 4 complaints, and Command Discipline A in 10 complaints. The current substantiation rate in fully-investigated protest complaints is 35%," the report mentions.
CCRB has received over 750 complaints since it started its investigation last summer. They are all related to the way police officers behaved during the BLM riots in the city. The notices finally resulted in 303 case which contained more than 2,000 allegations.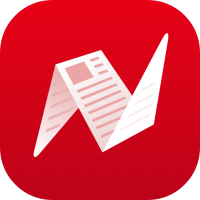 The watchdog pointed out that it is waiting to interview officers in 38 of 147 investigations. It is also facing unprecedented difficulties in identifying the officers because identification protocols have not been followed.
"We plan to study the CCRB's recommendations through the established processes between our two agencies," the NYPD stated for The Blaze as a reaction to the news.
The New York City Police Benevolent Association, the city's largest police union, has also been contacted by the news outlet for comment, but no reply has been received yet.