Six men surrounded and assaulted an off-duty New York Police Department officer. It all happened in the daytime, as The Blaze reports.
What are the details?
The attack occurred at about 11:40 a.m. on Monday. At least six men started arguing with the unnamed 33-year-old off-duty cop outside a deli in the Hunts Point section of the Bronx, as WABC-TV reported.
The altercation went downhill fast. The news outlet points out that the police officer was assaulted several times. Whether they used a baseball bat, or a broomstick remains open to speculation, which was the suggestion from the New York Post.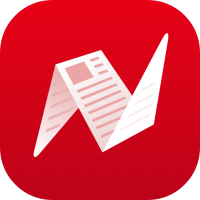 The men surrounded the officer, who was not in uniform at the time and was wearing jean shorts and a T-shirt. Video surveillance obtained by the officials shows the confrontation and the officer getting hurt.
The officer was taken immediately to Jacobi Medical Center where he was treated for his injuries. The New York Post has revealed that he is conscious and in stable condition.
The police have stated for WABC that this incident was not just a random attack. The news station emphasized that an NYPD official said that the off-duty cop knew some of the attackers.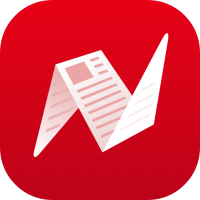 "This attack is very much under investigation by the detective squad from the 41st precinct," Police Commissioner Dermot Shea said for WABC.
"I'm also having the Internal Affairs Bureau looking at the entire incident to make sure there was nothing that shouldn't be happening there with our officers," he added.
No arrests have been made yet in connection with the assault in the Bronx.