A man and a woman passed away in their Detroit home on Monday, during an attack. Their baby was miraculously unharmed in the incident, based on police reports.
What are the details?
A 31-year-old man was found with his 27-year-old girlfriend. They had both passed away after a house attack inside a home on the 1800 block of Northlawn in Detroit, according to Fox News.
Their baby was left unharmed in the home where its parents had been assaulted.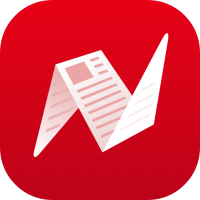 "The baby was a newborn and was left there unattended to for quite some time, before the family could come and get him," a neighbor shared with the news outlet.
Police officers discovered the couple on Monday at about 4:15 p.m. The man was upstairs, and the woman was found in the basement.
"Some family members came to check. They hadn't heard anything from anybody. And they managed to get the front window open, and discovered the scene, and got the baby out and asked me to call 911," neighbor Irene Walker said for WJBK.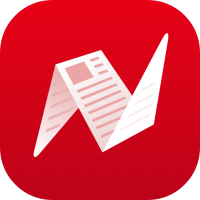 The couple's little boy was found unharmed in the same house, according to WDIV. Family members are currently looking after the infant, the news station added.
Sources have revealed that the shooting probably took place on Sunday or during the night. It is very likely that the perpetrator knew the victims.
"It's a horrible tragedy, my heart goes out to the families and to that little baby boy so that he is embraced and loved," another neighbor said for the news outlet after the Detroit incident.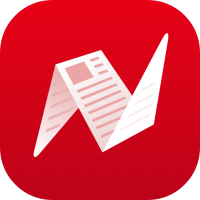 This is original content from NewsBreak's Creator Program. Join today to publish and share your own content.