Juneteenth revelers refused to stop having fun in the wake of the shooting incident that took place in Oakland, California. Quite a few of them danced near an ambulance that was coming to help, delaying its route to Lake Merritt.
How did it all happen?
As the ambulance was headed for the scene of the incident it had to slow down as soon as the revelers approached. Some of the party people climbed on top of the vehicle and continued dancing there, right on the hood in one case.
One man even went all the way up on the ambulance roof to get a few minutes of social media fame.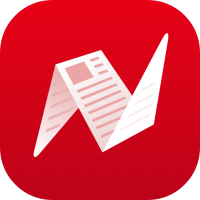 There was shouting, selfies, and plenty of smiles all around. No cares or worries for the people who needed help or treatment. A KGO-TV report also noted what was going on and how the ambulance was significantly delayed on its way to the emergency location.
However, it was only pointed out that "police said first responders were delayed getting to the scene by massive crowds."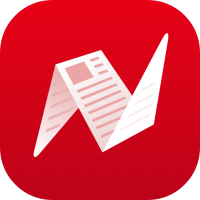 While they might not have known about what took place around the lake, when seeing an ambulance drive by the first thought should be to help speed it up, not prevent other people from getting help.
The Oakland incident resulted in a 22-year-old man passing away and seven other people were injured. It appears that the attack was random, and it could be tied to gang activities, KGO reported.
The Daily Caller also emphasized that Oakland police did not offer a comment immediately when asked if they were aware of the people dancing and holding up the ambulance.