Two people passed away after an attacker shot them, including a police officer fatally injured, as Yahoo News reports. The suspect also lost his life in the incident.
What are the details?
Officer Gordon Beesley, a 19-year veteran of the Arvada Police Department, responded to the 911 call for help. It was about a suspicious incident that took place on Monday, at about 1:15 p.m. Almost 15 minutes later, another call was received on the 911 line.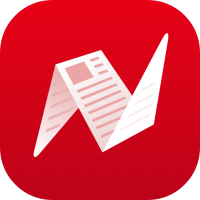 This time it was about shots and Beesley's injuries, according to the Associated Press.
It is believed that the attacker hurt another person, who was taken to hospital before passing away. The victim's identity has not been released yet. The authorities don't believe there were any other individuals involved in the attack.
The shooting occurred in Olde Town Arvada, in the city's downtown district. It was about seven miles northwest from downtown Denver, as Yahoo News points out.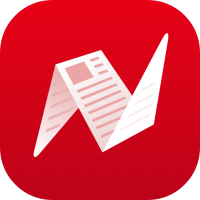 Beesley's death is the third one in the whole department's history.
"This is by far the saddest day for our Police Department," Arvada Mayor Marc Williams stated for the news outlets.
Both the City Hall and the City Council were closed on Tuesday to make sure the police had enough resources to gather all evidence related to the incident.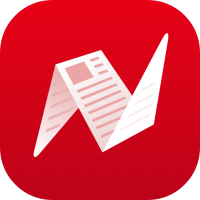 Beesley's death comes connected with a spike in the number of officers who passed away in the line of duty in the first 6 months of 2021.
Detective David Snelling of the Arvada Police Department shared with the Washington Examiner that there is an ongoing inquiry being conducted into the Arvada incident by the Jefferson County-wide investigation team.