7 people got hurt in a shooting that took place in St. Louis on Monday, as the authorities reported.
What are the details?
The officers responded to a call for help in the 4000 block of Sullivan Avenue. It was right after 8 p.m. CT, according to the St. Louis Metropolitan Police Department.
Two victims were discovered outside a convenience store. Another one got hurt and had collapsed near Farragut Elementary School, based on the official report.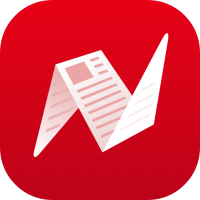 The three victims were all identified as men in their 30s. Unfortunately, none of them survived the injuries. Their names have not been published yet by the authorities.
The shooting did not stop there. Four more people were hurt in the St. Louis incident. They were able to drive themselves to hospital, as NBC affiliate KSDK of St. Louis pointed out. As of Tuesday morning, their health condition was not known.
No information about the suspect or the motive of the shooting has been released.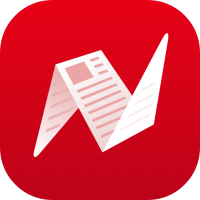 The incident happens after a yearlong rise in attacks and assaults. It also follows a weekend full of dangerous encounters.
As the investigation unfolds and more details about the suspect's appearance are known authorities will be closer to bringing the perpetrator to justice.
"Our officers and detectives are currently investigating a shooting in the 4000 block of Sullivan involving multiple victims. 3 adult men" passed away "at the scene" with 4 additional "victims that responded to area hospitals believed to be related to this incident," the statement posted on social media by the St. Louis Police Department reads.