A 49-year-old New York woman passed away after being assaulted by her jealous husband on Friday, as Yahoo News reports.
Unfortunately, the victim couldn't recover from her injuries after the incident that took place earlier this month.
What are the details?
The attack happened on June 14, in the morning. Julio Aponte, 63, assaulted his wife Maria Kelly at a Washington Heights bus stop.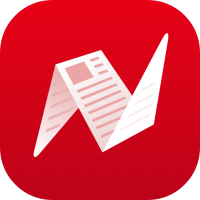 "How dare you cheat on me?' the enraged man shouted at the woman. He continued the attack until the victim fainted.
On Monday, the authorities said that Kelly passed away because of the injuries at New York's Presbyterian Hospital, reported by New York Daily News.
The outlet also quoted several of the couple's neighbors who stated that the husband was known to drink too much. The neighbors said Kelly "was a devoted mother to a teenager son."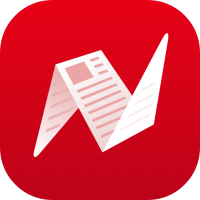 Police revealed that the witnesses to the assault called 911 while the husband got on his motorcycle and drove off. However, he soon stopped on his way, called the police, and went to turn himself in.
Mr. Aponte has been charged by the prosecutors and is being held without bail. Now that his wife passed away it is very likely there will be additional charges.
The prosecutors stated that the suspect called an unknown person and confessed to what he had done. This happened during a 13-minute phone call. Mr. Aponte also confessed while he was being questioned by the New York Police Department.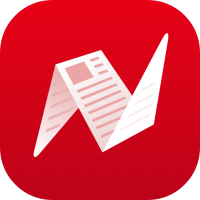 Kelly was taken to hospital on June 14 after the attack. Unfortunately, she could not recover.
Assistant District Attorney Jeffrey Levinson said that the suspect, in a previous marriage in the Dominican Republic, had allegedly threatened his wife and stalked her many times.
There was no previous history of arrest, and the police were not called before to the New York couple's home for any arguments.