A man drove straight toward two people with his pickup truck. One of them passed away, but the attacker didn't stop there.
He also assaulted other people in the Carmichael community and took out his gun before he was shot on Monday, as Yahoo News reports.
What are the details?
The suspect was taken to hospital to get treated but he didn't have any life-threatening injuries, as the authorities have revealed. His name was also not immediately published.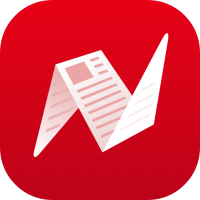 It all started out with the man driving up on sidewalks and jumping several curbs in the Carmichael community. This was happening at about 9 a.m., as the Sacramento Bee reported based on a statement made by Sacramento County sheriff Sgt. Rodney Grassmann.
The driver hurt one person and then circled back his truck and went towards a bystander who had stopped to help the first person, Grassman pointed out for news outlets.
After that the truck took off again, rear-ended and pushed another car for about 100 yards. The driver then got out of the vehicle and proceeded to attack the other car and its driver.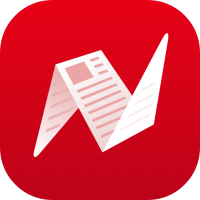 Mike Guido told KXTV-TV that while he was driving in the area he suddenly spotted the suspect assaulting a woman inside her car, "as I pulled up."
Many other drivers in Carmichael stopped to help. That was the moment when the suspect pulled out his gun.
"There were tons of people here. They were getting out of their cars coming to help. And that's when people started to flee," Guido added.
The woman inside the car managed to escape. She only had minor injuries and was soon rescued by a private security guard who had been following the attacker, according to the authorities.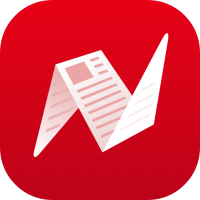 The man wasn't done, though. He approached a trailer home. A man was coming out just then. He struggled with the suspect, but nobody was hurt.
Another person came out of the trailer and shot the attacker.
The four victims were all taken to hospital, but there is no update on their conditions yet.
"I don't think that any of these parties knew each other. We don't have a motive, and it's unclear to me whether the suspect was under the influence of anything," Grassman said about the shocking Carmichael incident.