Black Lives Matter Patrisse Khan-Cullors has been tied to a social justice nonprofit based in Los Angeles that failed to disclose hundreds of thousands in donations, as The Blaze reports.
What are the details?
Dignity and Power Now describes itself as a "Los Angeles based grassroots organization founded in 2012 that fights for the dignity and power of all incarcerated people, their families, and communities." The nonprofit also states, "Dignity and Power Now is founded and chaired by Black Lives Matter Cofounder Patrisse Khan-Cullors."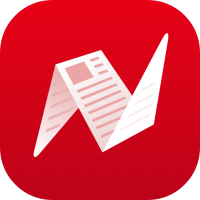 "Patrisse Cullors decided to create a performance art piece that highlighted her brother's story of being in the county jails while dissolving the disconnect between the conditions inside custody and the community outside," the "about" page goes on to state.
The Dignity and Power Now project kicked off in July 2012. The nonprofit was "created to be the principal organization for a multifaceted, healing, motivated movement."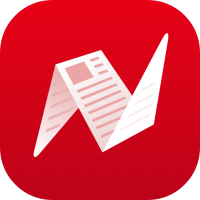 The New York Post has revealed that Dignity and Power Now group "received at least $225,000 in 2016 but told the IRS that the charity had not made more than $50,000 that year, according to public filings. Failing to meet that revenue threshold meant that the group didn't have to file a complete federal return, which would outline all of its spending and donations."
The nonprofit has reportedly been given $100,000 by the Los Angeles-based Resnick Foundation, as shown in public documents.
Dignity and Power Now also got $125,000 from the California Initiative in 2016, as the records show.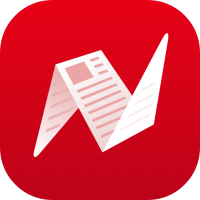 The National Legal and Policy Center has filed complaints to both the IRS and the AG in California and is calling for an audit of the nonprofit's finances.
"The obvious question is what happened to the money. Given these circumstances, we believe that an audit is in order. Dignity and Power Now purports to speak in the name of the disadvantaged. The IRS must ensure that no one is taking advantage," NLPC chairman Peter Flaherty stated.
It remains to be seen how this latest controversy involving Khan-Cullors will unfold.