Looting cases have been dropped against hundreds of suspects in New York City. They were charged in 2020 after George Floyd's death, as The Blaze points out.
Seeing the looters get away without taking any responsibility has left many business owners "disgusted" because their stores were seriously damaged by the riots that occurred frequently in the city.
What are the details?
According to WNBC-TV, there were 118 arrests made in the Bronx in June 2020, during the worst part of the riots. Even though most of the suspects were caught on video surveillance while damaging stores or bragging about what they had done on social media, 73 of those cases have reportedly been dismissed by the Bronx District Attorney Darcel D. Clark. That means more than 60% of the suspects walked away with no charges.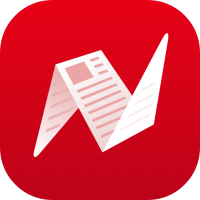 There have also been 19 convictions for counts like trespassing, which don't carry any jail time. 18 cases are still open.
"Those numbers, to be honest with you, are disgusting. I was in total shock that everything is being brushed off to the side," Jessica Betancourt, the owner of an eyeglass shop that was looted and destroyed last June, said after finding out so few suspects are being prosecuted.
"They could do it again because they know they won't get the right punishment," she added, as reported by The Blaze.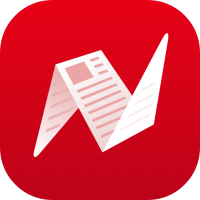 Betancourt is also the president of a local merchants association, where most of the business leaders are upset that looters are getting away with what they've done to their stores.
In Manhattan, where the unrest happened almost every night, there were 485 reported arrests for looting and burglary. 222 cases were dropped, for 73 the charges were significantly reduced, and 128 cases are still pending.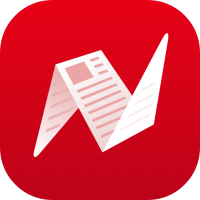 "If they are so overworked that they can't handle the mission that they're hired for, then maybe they should find another line of work," former NYPD Chief of Patrol Wilbur Chapman said for the news outlet.
"We had to analyze each case individually and see if, in fact, we could prove the right person had committed it," NYPD Deputy Inspector Andrew Arias emphasized about the work involved in checking each case.