If Monday is usually the beginning of the work week and most people try to get back on track with their tasks, it looks like an armed man thought it would be a great time to take 4 convenience stores by assault in Fort Worth.
He started out early so he would get the day's "job" done fast.
What are the details?
An armed man attacked four convenience stores in Fort Worth early Monday. The suspect took off with an undisclosed amount of store items and money.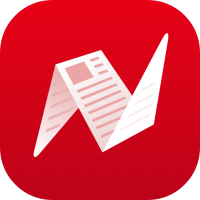 There were no reported injuries after the holdups. All four attacks occurred within 2 hours in Fort Worth. The assailant acted fast and was gone after getting what he wanted.
The Fort Worth police has not released an official statement on whether it was the same person attacking all four stores, but in each holdup, there was only one suspect at the location and the descriptions matched for several of the robberies, as police logs show.
The armed robber only targeted 7-Elevens.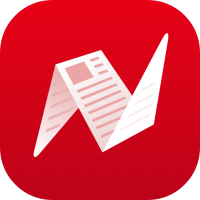 The first attack happened just before 12:30 a.m. at the 7-Eleven on 9100 Camp Bowie W. Blvd. The police log specifies that an armed man wearing a gray shirt over his face came inside the store and robbed it.
At 1:15 a.m., the 7-Eleven at 5400 S. Hulen St. was also robbed. This time the suspect was described as an armed white man who took many items from inside the store, the police report states.
At 1:56 a.m. the robber stopped at the 7-Eleven on 3601 West Freeway. The attacker was described as a white man who walked inside holding a gun and asking for money, the police call log says.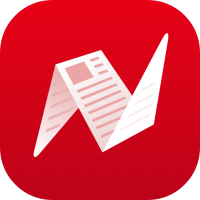 At 2:35 a.m. the fourth holdup was reported at the 7-Eleven at 6251 MCart Ave., according to official reports.
No one has been arrested yet for the robberies that took place in Fort Worth. In the meantime, extra caution is advised at all convenience stores.