Atlanta Mayor Keisha Lance Bottoms is convinced that the current surge in violence in the city happened because Georgia reopened too early. Georgia Gov. Brian Kemp has refuted those claims, as The Blaze reports.
What are the details?
The assaults and thefts in Atlanta have gotten so out of control that one of its neighborhoods wants a clean separation from the city since they believe the police don't have enough funds.
"We filed our divorce papers at the city of Atlanta and our divorce is final. We have two bills in the Georgia legislature dropping in January to decide this referendum ballot," Bill White, chairman and CEO of the Buckhead City Committee, stated for Fox News.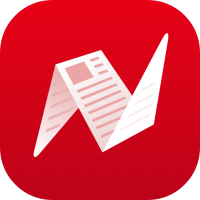 MSNBC's Stephanie Ruhle asked the mayor on Friday about the reasons that caused the spike in assaults, which the mayor had previously called a "COVID-19 wave."
"Remember in Georgia we were opened up before the rest of the country, even before the CDC said that it was safe for us to open, so our night clubs and our bars remained open, so we had people traveling here from across the country to party in our city," the mayor answered.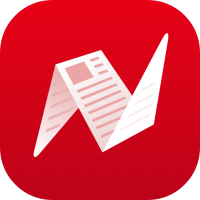 "If it were an Atlanta issue alone then I'd know that there was something that we weren't getting right but I'm talking to mayors and hearing from mayors in cities and large urban areas, we're all experiencing this which means that we all have to work together," the mayor continued.
Gov. Kemp didn't hesitate to respond to the implication that he was somehow at fault for what's happening. His suggestion for the explanation was an inward look.
"According to the mayor, rising crime in our capital city is everyone's fault but hers. Getting Georgians back to work, back to school, and back to normal didn't lead to more crime. The left's anti-police agenda is to blame.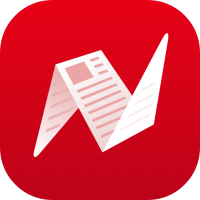 That's why I worked alongside the General Assembly to increase penalties for dangerous street racing and committed additional funding for state law enforcement officers to assist. Keeping our families safe will remain my top priority," the governor concluded.
"Until we deal with the systemic issues in this country, I'm afraid that this will not be the last summer that we are having this conversation. But law enforcement across the nation has really had a difficult time retaining and attracting people into law enforcement. What we're seeing right now in Atlanta, people who are eligible for retirement in previous years perhaps would have considered staying on the force a bit longer, people are leaving the force, and again, this is not just happening in Atlanta, it's happening across the country," the mayor Bottoms pointed out for the news outlet.