The very thought of walking across the stage at her graduation and seeing his face gave the Gardner teenager nightmares for weeks.
However, it turned out the school didn't do anything to avoid it. Even the protection measures she was promised were not put in place, as Yahoo News reports.
What are the details?
The 18-year-old teenager who had been raped couldn't sleep at all the night before her graduation ceremony. She knew it meant meeting the classmate who had assaulted her nearly two years ago on the same stage for the commencement ceremony at Gardner-Edgerton High School.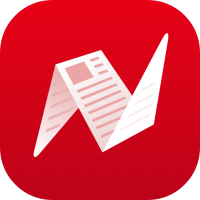 And a few months after the incident he was convicted for what he had done.
The teenager brought her fears up with the school district. She explained that she felt threatened and that she also had an order of protection against her classmate.
The school promised her that a staff member would meet her at the entrance and that there would be extra security measures in place, with another employee sitting in the same row as her.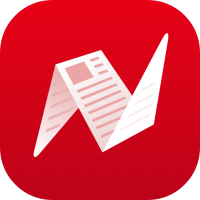 However, when she arrived with her mother, none of the precautions had been taken.
"I thought it was insane that they were telling a victim that you're going to walk them to their chair and then not do that. I was like, you're going to let a registered offender walk across the stage with his victim present," the teenager shared with The Star recently.
She and her mother claim that graduation day was just more proof that the school district didn't take the teenager seriously and failed to offer her the protection she needed.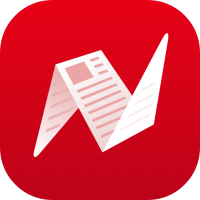 "Unfortunately, it's a common thing. I'm not the only girl at Gardner; other girls have gone through this. I really hope I'm the last girl," the teenager said.
Curtis Tideman, the attorney representing the Gardner-Edgerton school district, told the news outlet that there would be no comment from district or school board members based on the requirement for student confidentiality.
"While neither you nor anyone else has provided me with information suggesting that the district mishandled the situation, I must again decline to comment on behalf of the district," he wrote in an email.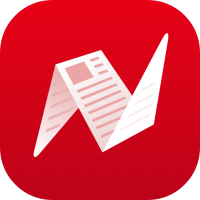 Now that she finished high school, the teenager started a full-time job at a day care. "I go into my job every day knowing that they're not going to let anything happen to me."
While she's slowly dwelling less on what happened, her thoughts do sometimes linger. And she still remembers what a classmate told her at the ceremony.
"I had a girl walk up to me and say, 'I'm going through the same thing as you and I'm so sorry. I really hope my class is the last set of girls that ever have to go through this. Because it's not fair. And it's traumatizing, when your school is clearly ignoring you and they don't seem to care," the Gardner teenager concluded.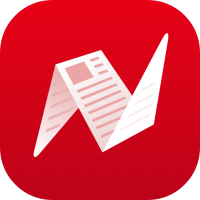 This is original content from NewsBreak's Creator Program. Join today to publish and share your own content.