A man passed away late on Saturday morning in east Fort Worth after an attacker tried to rob him of his money, according to the authorities.
What are the details?
The man, whose name has not been released by the Tarrant County Medical Examiner's office, was assaulted on Saturday at about 11 a.m. in the 2600 block of Sargent Street, as reported by the Fort Worth police.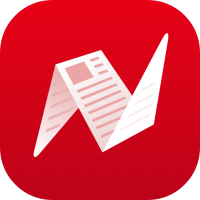 The victim was taken to John Peter hospital for treatment. Unfortunately, he passed away after he got there. The police have not revealed if the victim was indoors or outdoors when the attack occurred, as Yahoo News points out.
On Saturday evening the officials had not announced any arrest. The investigation is ongoing, with detectives actively searching for the suspect.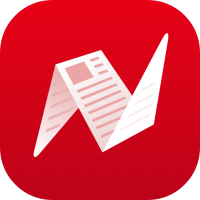 Later on the same day, the police responded to another call for help, at about 4 p.m. for a possible attack in the 2400 block of Warrior Circle. The officers did not offer any information on whether the two incidents might be related in any way.
The likely motive given by the authorities for the terrible incident in Fort Worth was about money. In an attempt to rob the man, the suspect went overboard didn't stop at threats. Maybe shouting didn't work, maybe it was part of an altercation.
The results of the investigation will soon help to make it clear and as soon as the suspect is caught, he can be brought to justice after the Fort Worth incident this weekend.