A Miami Gardens man apparently just wanted some cream cheese for his bagel, but when he became irate over a botched order and brandished his gun at the Starbucks employee serving him little did he suspect who he was threatening.
The employee was actually the police chief's daughter, as Yahoo News reports.
What are the details?
The angry Starbucks customer threatened the local police chief's daughter who was working behind the counter on that day, according to Miami Gardens authorities.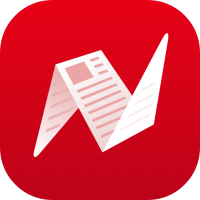 Chief Delma Noel-Pratt stated for news outlets that her 23-year-old daughter had to listen to threats while she handed the cream cheese to the angry driver who eventually drove off.
"She felt in fear of her life. It was upsetting to me to know that someone would go to that extreme for not having cream cheese on his bagel," Noel-Pratt said.
She also shared with Local 10 News that the incident was particularly upsetting since she had taken part in a rally and delivered remarks against assaults just a few hours before what happened to her daughter.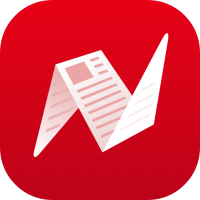 "Forget about the badge, forget about the title, that's my child. And I thought am I going to see her again? Is she ok? Of course, she was upset, she was crying, and so I had to go into mom mode," she said for the news station.
Omar Wright, 38, was taken into custody on Thursday in connection with the Starbucks incident. His bond is set at $10,000.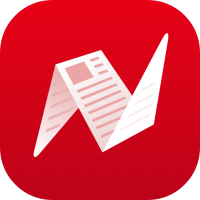 The suspect allegedly returned to the Starbucks drive-thru and shouted at the police chief's daughter that his cream cheese was missing. When she asked him if he had paid for it, the man started threatening her with his gun, police said.
Up to now it remains unclear whether the man actually paid for the cream cheese or not, but the extreme actions he went through to get it are hard to believe.
The Miami Gardens man denied threatening the employee, as stated in the police report.