A Methuen attorney who had been previously sanctioned by the Board of Bar Overseers recently had his law license reinstated with conditions, as Yahoo News reports.
What are the details?
Saba Hashem, a Massachusetts attorney since June 1999, was suspended from law practice in 2015, according to information released by the BBO, in charge of evaluating and investigating lawyers in the state.
However, the BBO concluded that Hashem could get his license back and practice law again if he keeps up his treatment sessions with his current therapist.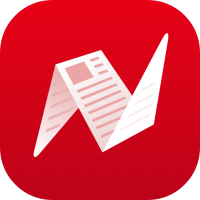 The attorney will also be entering into a mentoring agreement that will last 2 years, based on a "judgement of reinstatement" filed with the Supreme Judicial Court on May 20.
The attorney was convicted of assaulting a woman he had been dating for two years. On October 8, 2015, in the evening,
Hashem called and texted the woman, and after that he went to her apartment and knocked on the door several times, as stated by the BBO. When the woman opened the door, the attorney attacked her. A friend of the woman jumped in to help. She asked Hashem to leave, and he did, as the statement points out.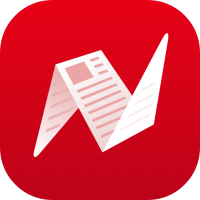 On November 24 Hashem admitted there were sufficient facts about the assault, and he pleaded guilty. He was sentenced to two-and-a-half years in jail, with six months to be served and the balance suspended until Nov. 24, 2017.
The attorney's "misconduct" was deemed by the BBO to breach bar rules, "reflecting adversely on fitness to practice."
The latest report from the BBO panel emphasizes that his license to practice was restored because he has shown "improved perception of his ethical obligations, unobscured by personal issues that contributed to his suspension."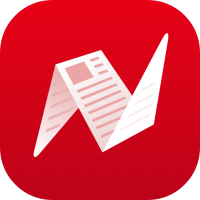 A list with all the volunteering and charitable activities in which Hashem has been involved was also included. Working at a food bank, mentoring high school students, teaching English as a Second Language at the Lawrence Adult Learning Center and Nevins Memorial Library, and supporting a women's shelter were just a few of the activities mentioned.
The panel also noted that the Methuen attorney's absence from practicing law had been for five years, "an absence equal to the typical minimum term of an indefinite suspension."