The New York Police Department revealed that an armed confrontation took place in the Bronx, with two children getting caught in the fire exchange. They had a narrow escape, as Yahoo News reports.
What are the details?
The close-range incident happened on Thursday, in broad daylight, at around 6:45 p.m., according to the authorities.
At that time a masked man, whose identity has not been established yet approached the 24-year-old victim. The two children, five-year-old boy and his 10-year-old sister, had no connection to the victim. They were simply walking down the street and got involved accidentally in the dangerous incident.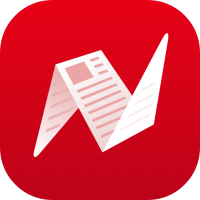 Video surveillance obtained by the police showed the sister take hold of her little brother and trying to protect him as they were ducking for cover, out of harm's way.
Officials have revealed that the children were not injured in the incident. The victim was taken to a nearby hospital. On Friday the police said that his condition is stable.
The suspect has been described a man wearing all-black clothes and sunglasses. He got on a waiting scooter driven by someone else and they ran away from the scene together.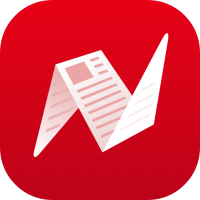 The getaway driver was also a man. He was wearing a baseball cap, dark-colored shorts, and a red long-sleeved shirt.
"This is a good neighborhood. You can see that everybody knows each other," home health care aide Ante Rodriguez, who lives on the same block, said after the shocking incident.
However, he also admitted that dangerous incidents are happening more frequently in the Bronx area.