A waitress from Mansfield, Georgia, is being hailed as a hero after saving a driver's life and pulling her out of the car at the right time. The vehicle was burning on the side of the road in the middle of the night, as Fox News reports.
What are the details?
Keelyn Harper was headed home after the end of her shift at Roosters Drive In last Thursday. Suddenly she spotted flames on the side of Hwy. 213 near Mansfield. This was happening around 9:30 p.m.
Instead of just calling 911 and hurrying home to see her daughter, the woman decided to stop and see what was going on.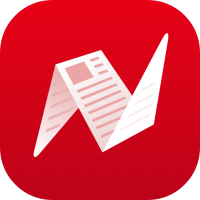 "From far away it looked like someone had thrown something out in the bushes that caught on fire. I didn't know it was a car until I stopped," she said for Fox News.
By the time the waitress got close to the car smoke was already seeping everywhere. Harper admitted that she was scared to approach the vehicle, but she felt that if she didn't do it "nobody was going to."
The waitress then pulled back the airbags and tried to see if there was anyone inside the vehicle. That's when she saw Ashley Strawn. She immediately started in action mode.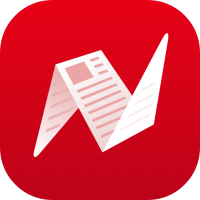 "It was just, you know, maybe a motherly instinct or maybe just the human instinct to help," Harper said.
"It was really a blessing that she was there when she was. More importantly, she didn't do it for anything other than the fact that if it was her daughter, she would want someone to be there for her," Caroline Alexander, a fellow Roosters Drive In employee, said for the news outlet.
Harper quickly ran to the passenger's side and pulled Strawn out of the vehicle.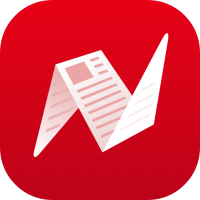 "I was telling her, you know, 'we have to get out of here now'. I just I told her it was going to be ok," Harper recalled.
Strawn is currently recovering in hospital, but she did send out a big thank you to the brave waitress who rescued her.
"Thank you for saving my life. I can't wait to meet you," Strawn said after the accident in Mansfield.