A 20-year-old college student from Iowa City has been charged after his parents and younger sister passed away. The incident took place in the family's home in Iowa.
The suspect told the police that a masked intruder came inside the home and was to blame for what happened, as Fox News reported.
What are the details?
Alex Jackson called the 911 emergency line on Tuesday morning to report an attack at his house. He claimed that he and his dad were hurt by an intruder who got inside their Cedar Rapids home, according to the complaint released on Wednesday.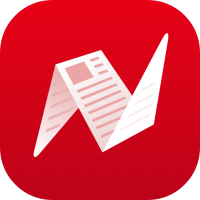 The officers who responded to the call found 61-year-old Jan Jackson, 68-year-old Melissa Jackson and 19-year-old Sabrina Jackson in different rooms of the house. They all passed away on the scene. They also found Alex Jackson who had only suffered an injury to his foot.
Alex Jackson told the officers that he was awoken by the sounds made by the intruder and that he got hurt while he was struggling with the masked man who had assaulted his entire family, as Fox News points out.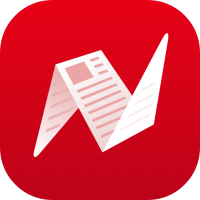 The investigators did not find any signs of burglary or forced entry in the house, as stated in the complaint signed by Linn County Attorney Jerry Vander Sanden.
Alex Jackson denied any involvement in the attack but admitted his father had told him to either get a job or move out.
Jackson was taken to hospital to get treatment and he made a brief initial court appearance on Wednesday morning. He was ordered to be jailed with a bond set at $3 million.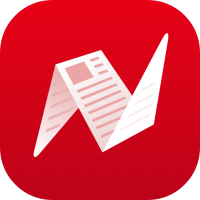 Lindsay Garner, the public defender representing the suspect, said the man would plead not guilty.
The case marks the first incident of this kind in Cedar Rapids since 1982, according to Cedar Rapids Police Department spokesman Greg Buelow.
The audio of the 911 call Jackson made has not been released because it includes information of "material importance to our investigation," Buelow explained.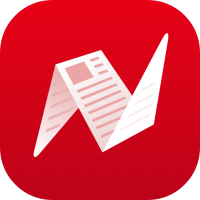 Alex and Sabrina Jackson were both studying in the College of Liberal Arts and Sciences at the University of Iowa.
"Our thoughts are with all those impacted by this tragic situation," university spokeswoman Anne Bassett stated for the news outlet.
Alex Jackson is on constant watch in jail and the charges he is facing for the Iowa incident could lead to life imprisonment without parole.