A man who got out of jail earlier this month was taken into custody in connection to an "unprovoked" attack on a 94-year-old Asian woman in San Francisco. The incident took place on Wednesday, as the authorities have revealed.
What are the details?
Daniel Cauich, 35, is facing multiple charges while the investigators are still trying to establish if this was a hate crime.
Police officers responded to the emergency call for help at about 10:15 a.m. local time in the 800 block of Post Street, based on a San Francisco police report.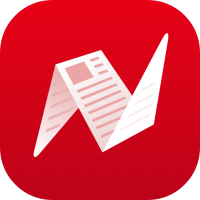 The victim of the assault has been identified by NBC Bay Area as Anh Taylor. The woman has been hurt multiple times and was taken to hospital immediately for treatment. It was not clear how serious the injuries were, but the authorities stated that the elderly woman is expected to recover.
The suspect was taken into custody shortly after the attack occurred. A knife was found near the place where the attack happened, the San Francisco police said.
All efforts to reach Cauich have been unsuccessful so far and the San Francisco Public Defender's Office has not responded to a request for comment.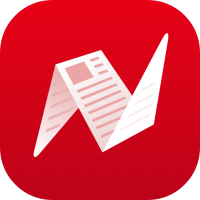 The suspect got in trouble with the law several times in the past. He was arrested five times in 2020 for burglary incidents and once in 2016. Prosecutors requested that he remain in custody while awaiting the trial for the burglary charges, but the motion was denied and he was released on June 7, as Yahoo News points out.
Unfortunately, this just gave the suspect an opportunity for the terrible attack that took place in San Francisco.