Nicholas David Kraus has been convicted several times in the past and it is believed he was intoxicated when the terrible incident happened in Minneapolis.
What are the details?
On Sunday, a man in Minneapolis drove an SUV into a crowd of protesters. One woman lost her life, and another person was injured after the car suddenly loomed towards the BLM protesters.
On Wednesday, Hennepin County Attorney Mike Freeman revealed that the driver, Nicholas David Kraus, had been charged after the terrible incident, as NBC reports.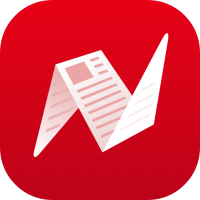 As theGrio had previously pointed out, the Minneapolis Police Department confirmed the incident on social media, "11:39 PM, vehicle drives into protesters on Lake Street / Girard. Suspect arrested and taken into custody. 3 protesters transported to hospital by EMS, 1 very critical."
Minneapolis authorities believe that Kraus got behind the wheel while intoxicated and it has been confirmed that the man has a long history of drunk driving.
At the time the attack took place the 35-year-old man had a suspended license, based on a press release from the Hennepin County Attorney's Office.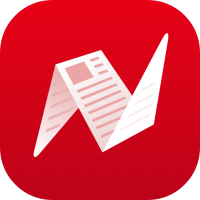 "His behavior and admittance to intentionally driving towards the protestors is one important reason why we have charged him," Hennepin County Attorney Mike Freeman said, as Yahoo News notes.
The group at the scene of the attack were there to protest against the death of Winston Boogie Smith Jr.
The complaint filed by Hennepin County police states that Kraus deliberately crashed into the group of protesters and pedestrians in the Uptown area in Minneapolis.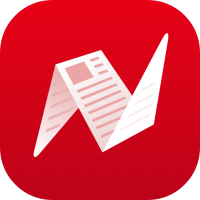 While the crash was taking place, Kraus's vehicle also slammed into a barricading vehicle close by and that also got pushed towards the group. He told the police that when he saw the barricade, he felt he had to "get over it" by going top speed, even though he could see many people in the area.
"People were having a joyous time and for that to happen it's a tragedy for sure. People blocked the car in to make sure he's held accountable or at least gets a day in court," a witness stated for KARE 11.
Kraus will have his court hearing on Thursday. His bail has been set at $1 million after the Minneapolis incident, according to NBC News.