A woman barged in without asking for permission in an employee-only area of a convenience store in Dallas, Texas. The employees suddenly found themselves under attack, but they managed to turn the tables on the assailant. They had guns of their own, which took the woman by surprise.
She ended up asking the employees nicely to stop retaliating, as The Blaze reports.
What are the details?
The woman pushed open the door that was separating the customer-designated area from the area behind the counter. After that she pushed one of the Asian employees.
Then she shouted, "Don't disrespect me!" while pointing at an older Asian man.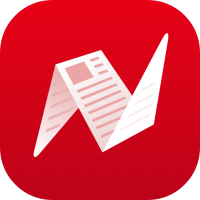 She marched relentlessly toward the man who attempted to keep the distance between them. However, he ended up pushed against the wall.
"What's wrong with you?" the woman shouted again.
The first employee then got out his gun. A witness inside the store shouted, "Don't shoot her! Nah. Don't!"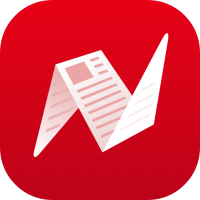 After that both employees attempted to get the intruder under control. In the end the woman pleaded with them, "Chill out, chill out, alright chill out, alright chill out!"
Two witnesses in the store said, "Aw man, they've got a pistol family, they've got a pistol, he's got a pistol, that's why I haven't gone back there yet," according to The Blaze.
A third employee, who was elderly, also came out of the back of the building carrying a flashlight.
The woman was subdued, but there is no indication whether arrests have been made or if any charges are pending after the Dallas incident.