A former cook at Spago has brought a lawsuit against the Beverly Hills restaurant alleging he was constantly harassed by his supervisors because of his Guatemalan heritage.
He also claims he was "constructively terminated" after returning to work from leave to take care of his newborn daughter, as reported by Fox News.
What are the details?
Kevin Peralta's Los Angeles Superior Court lawsuit is based on allegations against the flagship eatery of the Wolfgang Puck Fine Dining Group. The restaurant being sued is located on North Canon Drive.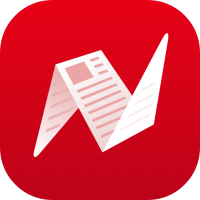 The complaints against the eatery include the following:
not providing meal and rest breaks,
unpaid overtime,
discrimination, and
retaliation.
The former cook seeks compensatory and punitive damages. The amount has not been specified yet. The suit was brought to court on Thursday, according to Fox News.
A Spago representative was not immediately available for comment when contacted by the news outlet.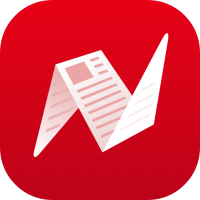 Peralta was hired as a cook in March 2013 and his duties included mixing and preparing sauces, setting up food items, and stocking them. Peralta was allegedly harassed by his managers on a regular basis due to his Guatemalan background.
At one time a manager told Peralta, "Why are you looking at me like that with your stupid face?" the suit states.
The former cook constantly worked more than eight hours a day and a lot more than 40 hours a week, but he was not paid for overtime, nor was he given adequate breaks for having his meals and resting. The suit also points out that his complaints were ignored.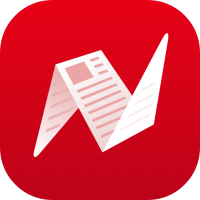 In March 2019 he asked for leave to look after his pregnant wife. He returned to work in June 2019 and found the work conditions even more hostile than before. There were several insensitive remarks by two managers related to the plaintiff's grief after two of his friends passed away.
"We don't care about your friends," one of the managers said, the suit claims.
After Peralta came back from his time off to care for his wife and his newborn daughter, the management of the Beverly Hills restaurant "constructively terminated him" on August 1, 2019, the suit points out.