A South Dallas woman has been charged by the authorities after she admitted to injuring her own daughter and causing her death, as Fox News reports.
What are the details?
The Dallas police have revealed that 23-year-old Troyshaye Hall killed her daughter. In the attack another person was injured. It was a 16-year-old family friend. It is not clear at this time what caused the attack, which was allegedly unprovoked.
According to the authorities, the 16-year-old victim was hurt, but the injuries are not life-threatening.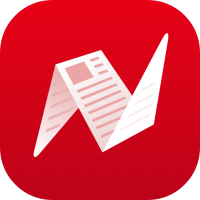 Unfortunately, the 7-year-old girl passed away after she was taken to hospital.
Frank Turner described the chaotic scene at the South Dallas house on Thursday afternoon. Neighbors jumped in to help save the lives of the 7-year-old girl and the 16-year-old boy.
"I had to go in and get shirts and towels for him," Turner recalled.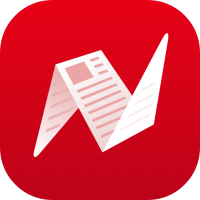 The arrest affidavit states that Troyshaye Hall attacked her brother's 16-year-old friend in the bathroom.
"Everybody had to get their cars. They put the little brother's best friend on the back of the truck," Turner added for Fox News.
The affidavit also mentions that the woman's mother and brother "struggled with her in an attempt to take the knife away." The woman's mother suffered minor injuries in the process.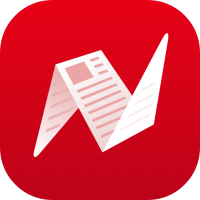 Turner revealed that the emergency situation finally ended when an off-duty Dallas County sheriff's deputy who lives close by stepped in and took the suspect into custody.
"All I could see was her coming outside and he telling her to get on the ground and put her hands behind her back," Turner said.
The off-duty deputy then drove the little girl to the nearest fire station in an attempt to save her life. She had been attacked more than 30 times.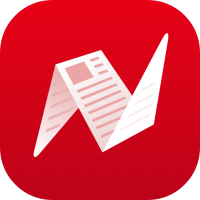 "He's the one who took it upon himself to cover her up and put her in the car because he had to get her somewhere. He was trying to save her life," Turner stated for the news outlet.
Despite the deputy's efforts, the little girl passed away.
"She was a smart little kid. I got to meet her," Turner added.
It's not clear what the motive behind this attack was. The police said Hall confessed what she had done to the officers after she was arrested. Neighbors have revealed that the mother had recently come home from a psychiatric facility, but the Dallas police has not confirmed this information.