An Iowa man has pleaded guilty after he fired his gun towards a carful of Black girls last December. One of the girls was injured, as Fox News reports.
What are the details?
Michael McKinney, 26, pleaded guilty on Wednesday to charges that could carry up to 10 years in jail. It is expected that he will receive a prison term on August 9, when his sentencing will take place. However, the parole board may determine how long he will actually stay in prison.
The plea agreement that the suspect accepted has been deemed a "generous" one by the prosecutors. The state will dismiss all four charges against McKinney and will not ask for any sentencing enhancements that could require him to serve a mandatory minimum of five years for each count before becoming eligible to get out on parole, as Fox News points out.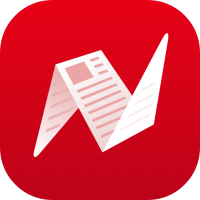 McKinney is an Army veteran and resident of Saint Charles, Iowa. He has admitted that he fired on the car intentionally. He targeted the girls' vehicle, "causing the occupants to fear serious injury from my action." He acknowledged that one of the girls was seriously injured.
His trial had been set to start on Monday and he was expected to argue that he had used the gun in self-defense after the girls' car backed up into a pickup truck.
The car carrying the four black teenage girls started following the protesters' caravan as it went through the city and exchanged epithets with the supporters there.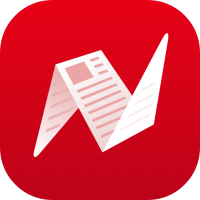 A confrontation happened between the girls and the larger group of supporters at the rally, right in the Iowa parking lot. Several witnesses and the teen driver's mother say the argument included racial slurs on both sides.
The supporters surrounded their car, shouting the whole time, so the driver backed up and struck a pickup. At that moment McKinney was caught on video surveillance taking out his gun and firing in the direction of the car.
The girl who got hurt had been shouting at the crowd and arguing with them through the car's sunroof.
Assistant Polk County Attorney Olubunmi Salami played an important part in convincing McKinney to accept the plea deal, noting that it would drastically reduce his time in jail after the Iowa incident.