The St. Louis couple recorded while brandishing guns at BLM protesters last summer outside their home have pleaded guilty to misdemeanor charges on Thursday. It was part of a plea bargain, as Yahoo News reports.
What are the details?
Mark and Patricia McCloskey were fined for what they did and they had to surrender the guns they were photographed with, according to NBC affiliate KSDK.
Mark McCloskey, a St. Louis lawyer who announced he was running for Senate last month, pleaded guilty to a lesser charge of assault. He was ordered to pay a $750 fine, as KSDK revealed.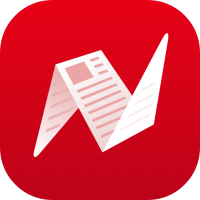 Patricia McCloskey, his wife, pleaded guilty to harassment charges. She was ordered to pay a $2,000 fine, the affiliate noted.
"I'd do it again," Mark McCloskey said after the hearing that took place on Thursday.
"Any time a crowd approaches me, I'll do what I can because that's what kept them from destroying my house and my family," he added.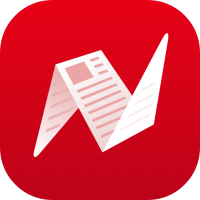 The couple's attorney did not reply to a request for comment from NBC News.
Last year the couple were recorded and photographed while walking out and threatening Black Lives Matter protesters with their guns. The incident happened in an affluent St. Louis neighborhood, West Central End.
Daniel Shular, a freelance photojournalist who took part in the protest, previously stated for NBC News that no one had broken into the neighborhood. The protesters presumably walked through an open gate. The couple went viral after they confronted the BLM group protesting against police actions and the city mayor.
Still images of the St. Louis couple holding their guns and videos of the confrontation circulated all over social media as Black Lives Matter protests swept across the country.