After being told to leave his grandfather's house in Davie for not paying rent and refusing to take his medications, Kaazim Campbell took out his gun and destroyed the tires of all the cars parked in the driveway.
After firing five times the man ran from the location on foot, going through the City Park West mobile home community, as Yahoo News reports.
What are the details?
Davie police officers responded to a call for a domestic dispute. When they arrived on the scene, they found the 26-year-old man walking close to the entrance of the City Park West mobile home community.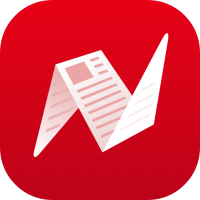 The officers attempted to stop him, but Campbell started running through an open field, as stated in a police report. At one point the man fired in the direction of two responding officers.
They were forced to defend themselves. Unfortunately, Campbell was hurt and had to be taken to hospital immediately for treatment.
The suspect's condition is not known at this time and an attorney was not listed for him.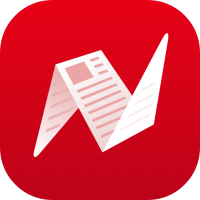 The police officers involved in the incident, whose names have not been published, have been put on administrative leave while the investigation is going on.
According to the authorities, Campbell had an argument with his grandfather at around 10 a.m. on Wednesday. No one was hurt, the police notes, but the grandfather did tell Campbell to leave.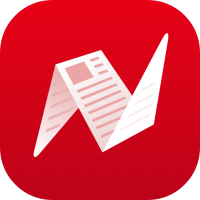 The man came back at about 5 p.m. The door was locked, and no one let him in, the police revealed.
While Campbell was trying to get inside the house, the grandfather and his two daughters came out using a different door. At that moment Campbell shot at the vehicles.
The confrontation with the Davie police officers took place about an hour after, in the open field close to the mobile home park.