A Knoxville woman was arrested on Tuesday after she used an axe inside a Walmart store. Most of her clothes were missing when she was taken into custody, as Fox News reports.
What are the details?
The police officers in Knoxville responded to an emergency call from the giant retailer. The caller said that there was a woman inside the Walmart store throwing items at the employees, most clothes forgotten, at home presumably.
Nashea Brown, 35, was discovered by the authorities in the sporting good section. She had an axe and a knife with her, as Fox News points out.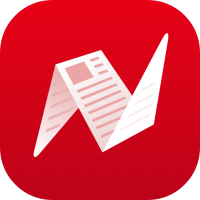 The officers ordered her to drop the axe, but the woman allegedly refused to do it. She was eventually taken into custody by two officers working together.
The Walmart store has estimated that more than $500 worth of property was destroyed. The woman is currently being held in the Knox County jail.
After the incident she has been charged with disorderly conduct, resisting arrest and vandalism up to $1,000.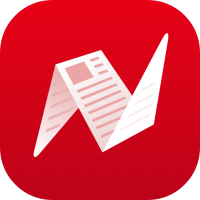 It is not clear what made the woman set out against that particular Walmart or why she chose to stay in the sporting goods area, but what happened certainly gave chills to all employees and customers who were at the location when it all happened.
Safety while shopping is turning into a major issue, particularly when random attacks happen out of nowhere and people are left confused about how to react or who to defend themselves from.
The Knoxville police intervened just in time before the incident escalated and hopefully other wrongdoers will be deterred from trying to do anything similar.