One person passed away and more than a dozen other people got hurt after a suspect reportedly opened fire randomly during a Thursday drive-by attack that started in Peoria. Police officers from three cities worked as a team to take the suspect into custody, with the Peoria Police Department leading the effort.
A suspect has been detained for the shocking incidents, which took place in approximately 90 minutes. He is reportedly an adult man, but his identity has not been published, as The Blaze points out.
How did it all happen?
As the Associated Press reported, police departments in Peoria, Surprise, and Glendale as well as the Arizona Department of Public Safety responded together to the reported shootings and worked efficiently to trace and bring the suspect into custody.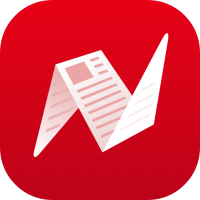 Peoria police spokesperson Brandon Sheffert revealed on Thursday afternoon that at least eight separate incidents in which people got hurt are being investigated.
KPHO-TV pointed out that the suspect was reportedly driving a white Volkswagen Tiguan and started attacking people at about 11:10 a.m.
"As officers were investigating the first shooting, numerous other reports were coming into dispatchers in Peoria Police Department, Surprise Police Department, Maricopa County Sheriff's Office, and the Department of Public Safety," the news outlet stated.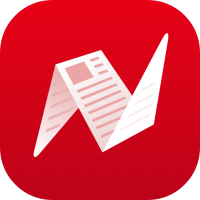 The suspect was eventually detained in Surprise when a local firefighter saw his vehicle and recognized it, according to CNN. Authorities arrested the suspect without any issues. A weapon was discovered in his vehicle.
The motive for the attacks is not known at this time and police are searching for the possible cause that connects all these attacks.
Peoria police have revealed that its department will be leading the investigation, supported by other local agencies and the FBI.
Anyone who has information about the incidents is urged to get in touch with the Peoria Police Department at (623) 773-8311.