A woman from Vicksburg bravely defended herself and her property on Thursday morning. She had just arrived home at around 11 a.m. on Thursday when she suddenly realized that a burglary was going on in her residence.
She didn't run, she chose to defend her house, as The Blaze reports.
What are the details?
The homeowner fired a warning shot and then went outside for a few seconds to warn the neighbors and ask them to call the police.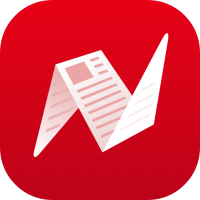 According to the Vicksburg Daily News, the woman came back inside the house, and she tried to hold the thief there until the authorities arrived. However, the burglar didn't intend to wait peacefully to get arrested.
So, when he made a "threatening move," the homeowner had no choice but to use the gun, WAPT-TV reported.
Just a few minutes later the suspect, a young man, went to the River City Rescue Mission. His injuries were not life-threatening.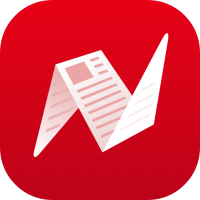 The investigators have revealed that the suspect was treated by paramedics before he was taken to the Vicksburg police station to be questioned about the incident. He will be charged with burglary.
The woman also had to go to the police station for processing, but no chargers are expected since she only defended her life and her property.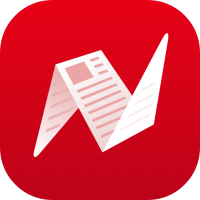 Her neighbor Sharon Flowers said she had just gone inside her home on Thursday when she heard the woman shouting for help. Flowers shared with the Vicksburg Daily News that she called the police at the homeowner's request before she heard the second shot.
"The silence was terrifying. You couldn't see anything, you didn't see anyone move, it was silence," she stated for the news outlet about the Vicksburg incident.