A 700-pound statue of George Floyd was unveiled in Newark on Wednesday afternoon. The impressive statue will remain on display at the City Hall for at least one year.
"The artwork was donated to the city and will be on display for at least a year in collaboration with the Division of Arts and Cultural Affairs," WPIX-TV revealed.
Newark Mayor Ras Baraka, artist Stanley Watts, who sculpted the statue, and filmmaker Leon Pickney, who commissioned it, unveiled the statue together.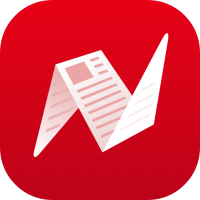 "George Floyd represents a lot more than himself at this juncture in history. Hopefully when people walk by it and they see it…hopefully it inspires them to become active in the struggles that are happening right here in Newark and right here in New Jersey," Baraka stated at the ceremony.
The mayor has high hopes that the statue will turn into a permanent fixture for Newark.
"He probably could have taken this anywhere, but we are grateful that he chose to display it in Newark for as long as we possibly can have it. Maybe it will find a permanent home somewhere or maybe it will be here, who knows, but we are happy to have it for the time we have it here," the mayor said.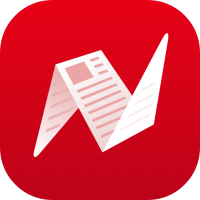 "Mr. Floyd's death elevated the Black Lives Matter movement, which has resulted in an international response, including protests, police reform measures and the removal of racist names from organizations," was the statement from city officials.
"The statue was to cause them to remember why they marched during the pandemic and I didn't want them to go back to a status quo," Pickney said.
When he was asked why he chose the specific posture for George Floyd, Watts pointed out that, "the world needed a peaceful George."
"The world needed him relaxed and chilling on a bench and that's what we produced, and we produced him larger than life, because after death, George will be remembered. That's what memorials are. To remember and never forget why we changed today and tomorrow and for the rest of our existence on this planet,' he added during the Newark ceremony.