If you thought homelessness is about doing nothing and leaving a mess behind you, the gardener living in Los Angeles will amaze you with his example. He did not let any obstacles stop him from doing what he loves, and he added a picturesque home in Pacoima, as Fox News reports.
What are the details?
A white-picket fence, the very best views and precise landscaping. This is what Mexico native Jose Fuente has gradually created in a homeless encampment off the 118 freeway at Glenoaks Boulevard.
He has put his skills to great use as a way to give back to the community and make the whole neighborhood tidier and more beautiful.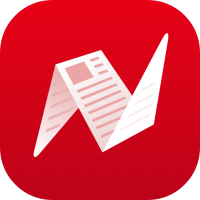 And his actions had a clear impact. The once trash-filled encampment has been turned into a wonderful home.
"People love it. I have people climbing up the mountain to go give him gifts, like he's Baby Jesus, almost," Nathaniel Padilla, owner of the time-honored El Canelo Restaurant in Pacoima, situated right next to the encampment, said for Fox News.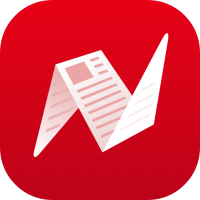 "We have a great relationship with this gentleman. Honestly, he never does anything to offend anybody, so we don't have any reason to call any police or anyone to remove him from here. He helps us clean up our shopping center. Keeps it nice and tidy for us," Padilla added for the news outlet.
Jose said that no one told him to leave the hillside and he hasn't been offered housing. He would accept if it was given. In the meantime, he is happy to work the land and finds joy in knowing that what he does makes everyone else smile in the Los Angeles neighborhood.