Rick Jewell happened to pass by the scene of an emerging crisis on Tuesday in Tulsa, Oklahoma. A man had gone up on a sign structure above Interstate 244 and refused to come down.
He went to help because he was concerned about the man's safety and his decision ended up preventing a tragedy.
What are the details?
"I stayed over here and prayed for 15 minutes when I first got here. And then my son says, Look over there, Dad; there's a cross right behind him," Jewell said for KTUL-TV.
Sure enough the whole scene was unfolding just next to a giant cross that was meant to illuminate the whole town during the holidays.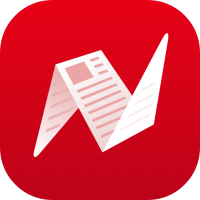 It could have been a sign of the good things to come.
"And as a whole, as Oklahoma, we ought to just pray for this man's safety, and that we can find him the help he needs, because obviously he needed something," Jewell added for the news station about what he and the crowd around him saw.
As the man started his sixth hour standing above the highway, a witness said for the news outlet, "I just hope he doesn't jump."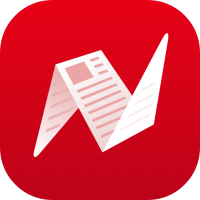 "I'd like to get up there and talk to him," Jewell said.
And then the reporter tried to find out what he would tell the man.
"That there's more to life than the end of this, you know, and you have to be a believer, there's something more to life than what's going through his mind," Jewell answered.
As it turns out, he didn't hesitate to do precisely that.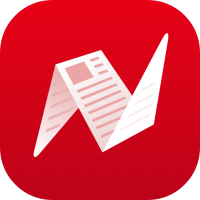 He shouted so the man could hear him, "God loves you!"
And then the man climbed down, as KTUL reported.
"I just started out talking to him, and I told him that there was more to life than what he was doing, and that God loved him. And he looked at me, and I told him to throw me his cigarettes; he threw me those. I said, 'Throw me that rope'; he threw me that rope. And I said, 'Now get down from there.' I said, 'They're gonna help you.' He headed down. Simple," Jewell recalls.
"But I also told you what I did for 15 minutes over there; I was praying. So, that had a lot to do with it, I'm sure," he emphasized while talking to the station, as he is convinced his spiritual preparation was essential for the positive outcome.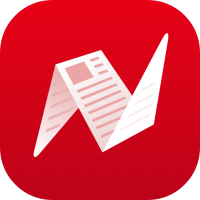 "I just told him that Jesus loves him, to come down, just ask for help. He came down!"
Negotiators on the scene confirmed that the man climbed on the structure at about 9 a.m. and got down at 4 p.m.
KOTV-TV reported that the highway was closed, but Jewell was able to drive under a bridge and saw the man on the sign. And it was that sight and his words that saved the day in Tulsa.