A thief looking for an easy target in New York didn't get what he wanted at all on Wednesday.
The attacker may have thought it would be simple to snatch cash from an elderly man, but the victim stoutly refused to give him the money and the man ran with his cane and none the richer, as Fox News reports.
What are the details?
The police are actively searching for a man who assaulted an 82-year-old man. The attack happened when the older man was about to buy a cup of coffee. He refused to hand over his money to the thief.
The attack happened inside a bodega on East Broadway in the Lower East Side, on Wednesday, as Fox News reports. The day was just starting, it was about 6:20 a.m.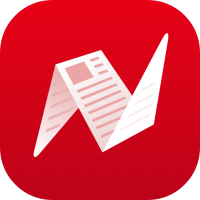 The 82-year-old man was assaulted after he refused to give up his money to the suspect. When he didn't hand over the cash the suspect attacked him. He eventually left, taking the man's cane as he fled the scene.
He was headed eastbound on East Broadway and then onto Clinton Street.
The New York City Police have revealed that the elderly man is expected to make a full recovery.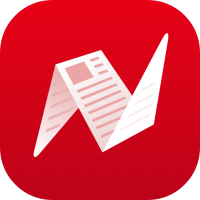 The suspect has been described as "having a dark complexion, approximately in his 30s, with a partially bald head."
When he was last seen he had on black pants, a black jacket, and black sneakers, the news outlet points out.
Anyone with information about the incident can get in touch with the NYPD's Crime Stoppers Hotline at 1-800-577-TIPS (8477). The public can also submit tips on the Crime Stoppers website. All calls will be treated as strictly confidential.