A father named Dave wrote a scathing note to an anonymous "Karen" who complained to the homeowner's association about the treehouse his family had built during the pandemic.
Due to that complaint the man said he had to tear down the treehouse that was the result of so much work. He and his sons had built it while the COVID-19 pandemic was going on.
What was in the message?
Dave's message received huge support on social media. In it he accused the unnamed "Karen" of ending his kids' fun. The man's note was sleeved in plastic and put on a tree that is presumed to be his back yard.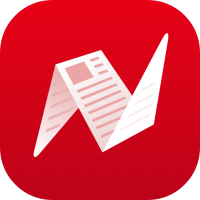 "Dear anonymous passerby. Don't worry, you're safe now!" the letter starts, according to The Blaze.
The complaint to the HOA, which in turn asked him to tear down the treehouse he and his sons had crafted together came as a shock.
"The complaint you lodged with the HOA was heard. They had me take down the small tree fort that I built on this location with my sons during the pandemic," the letter goes on.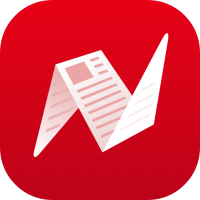 "No longer will its presence offend your walk past my house. Please enjoy your stroll free from the sound of my children's play and laughter. They are safely back inside now, watching television, I'm sure. Enjoy the unobstructed view of my backyard. I will try to keep it up to code."
"Best, Dave," the heartfelt letter concludes.
There is no additional information about Dave, his sons, or who "Karen" was at this time.