The famous Christian baker just got sued a second time for refusing to make a cake and in this trial the Denver judge ordered a fine after listening to all arguments related to the cake meant to celebrate a woman's gender transition.
Masterpiece Cakeshop owner Jack Phillips will have to pay a $500 fine. Denver District Judge A. Bruce Jones decided on the amount on Tuesday, concluding that the refusal is against anti-discrimination laws.
What are the details?
The request that fueled the trial was made on June 26, 2017, by a local attorney named Autumn Scardina, who asked for a custom cake to reflect the transition.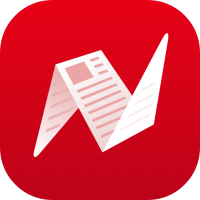 Phillips denied the request. His argument was that, as a devout Cristian, he cannot "he cannot create custom cakes that express messages or celebrate events in conflict with his religious beliefs."
Scardina's initial lawsuit, pursued through the Colorado Civil Rights Commission, failed. However, the attorney filed another lawsuit, with a complaint addressed to the state court.
"Anti-discrimination laws are intended to ensure that members of our society who have historically been treated unfairly, who have been deprived of even the every-day right to access businesses to buy products, are no longer treated as others," Judge Jones wrote in his decision.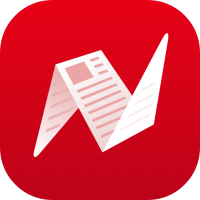 The Alliance Defending Freedom, the firm that represents the cake master wrote that this suit "could bring financial ruin on Jack and his business," and pledged to file an appeal, according to The Blaze.
"Radical activists and government officials are targeting artists like Jack because they won't promote messages that go against their convictions. We will appeal this decision and continue to defend the freedom of all Americans to peacefully live and work according to their deeply held beliefs without fear of punishment," ADF general counsel Kristen Waggoner stated after the Denver decision.