The brother of a man tragically killed in Austin, Texas, spoke out against defunding the police and pleaded with the public not to use this incident to advance gun control legislation, as reported by The Blaze.
How did it all happen?
Douglas Kantor, 25, was hurt on Saturday morning in downtown Austin, at a popular location with several bars and restaurants. It was reportedly a part of a dispute between two groups of teenagers.
Kantor was a Ford employee and had recently graduated from college. He was paying a visit to his friends when he passed away. 14 people were hurt in the shooting, mostly innocent bystanders.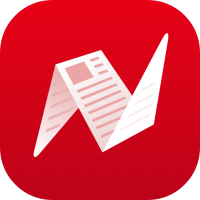 Kantor's family spoke with Fox News on Wednesday and "decried attempts to politicize" what happened to Douglas.
"This wasn't somebody on top of a rooftop for no reason. This was rival members of groups that were having a problem with each other and decided that they were going to have a standoff in the middle of a street party that my brother was attending, and my brother was caught in it," Nick Kantor said for the news outlet.
"This should not be used to politicize any sort of gun control. This is the last thing we want. We want Doug's story to be told for what it was," he continued.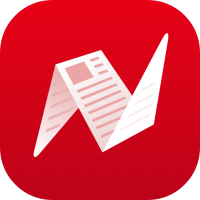 Instead, the victim's brother puts the blame on Austin's "defund the police" initiative.
"Defunding the police just gives a false sense of security to those people who abide by the laws. My brother went out here seeing plenty of police presence in Austin and feeling safe," Kantor concluded.